Highlights

Premium Reporting
Generate all the Organizational reports in a single click. Our Ad-Hoc Reporting system enables you to get detailed insights about your Organization anywhere anytime.

Complete Accounting
No need of depending an external software or integrations. Our Accounting module helps you to track all the transactions and generate accurate reports with standard accounting principles.

User Roles & Permissions
Daan helps you to create and assign various user roles & permissions according to your Organizational Hierarchy.

Email Alerts
Sent instant email notifications to committee members, sponsors and Guardians

Online Donations
The world is moving online. Daan helps Donors and Sponsors to make online transactions to your Organization and helps in saving their time.

Unlimited Users
Unlike other software, there is no limit on the number of Users in Daan. All we consider is the smooth functioning of your Organization.
Features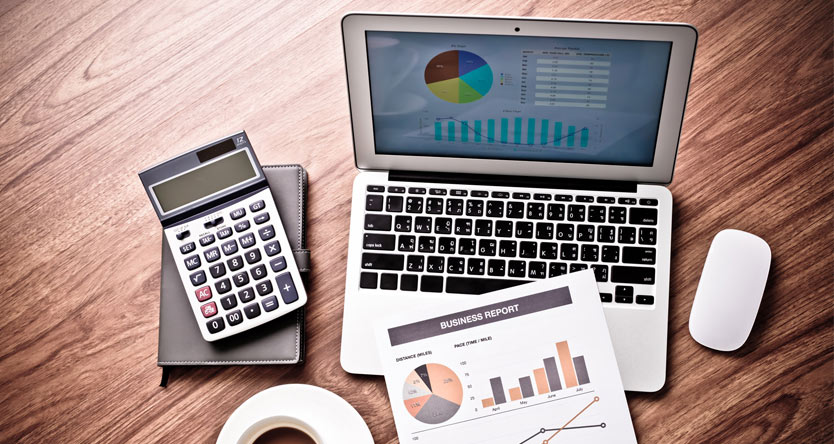 Account Group
Ledgers
Entries
Balance Sheet
Income & Expenditure
Trial Balance
Reporting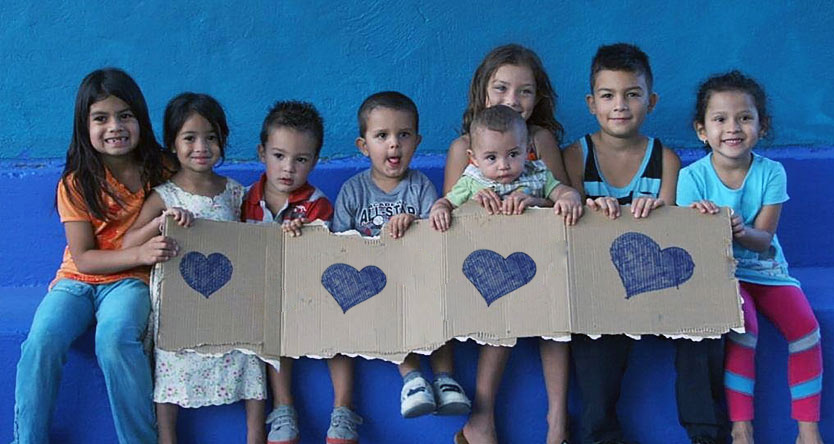 Inmates Attendance
Inmates Inventory
Inmates Profile
Quick status of inmates
Room status of inmates
Inmates class Promotion
Inmates Groups
Medical records and slip generation
Sponsorship records
Visitors Management and Visitors Profile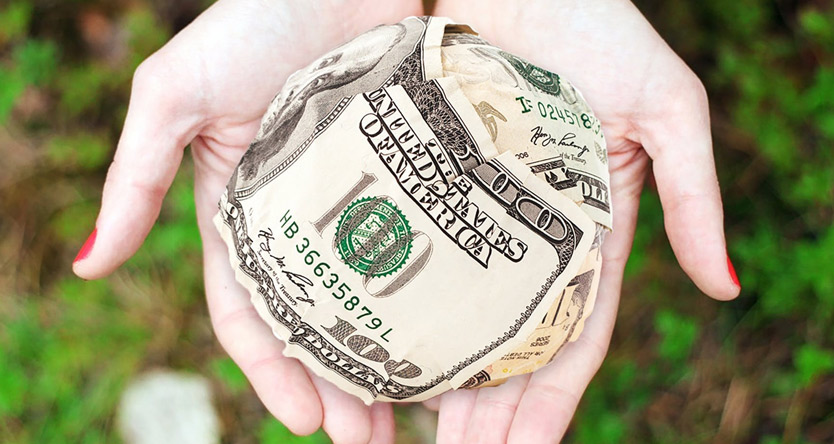 Book Entry
Donation Management
Add/Manage Receivers
Zone Management
Donation Reports
Online Donations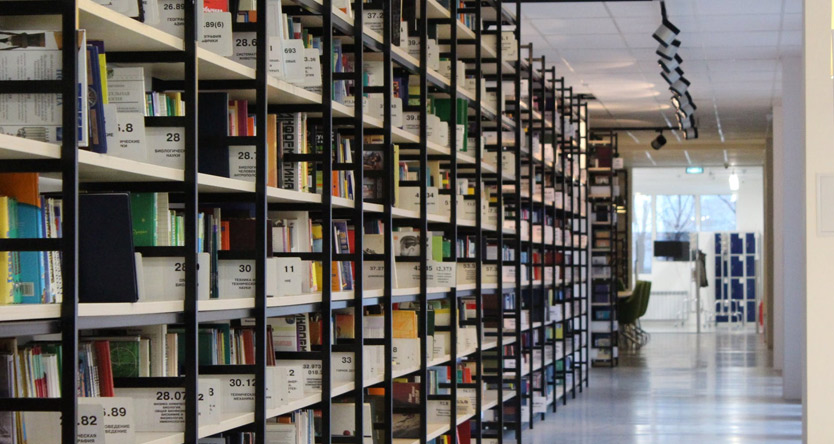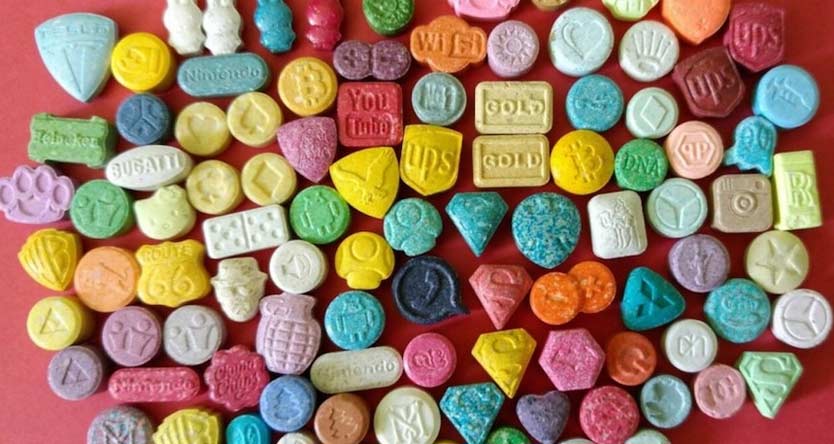 User Management with roles & Permissions
Ad hoc reporting system
Document generation
Dashboard with Analytics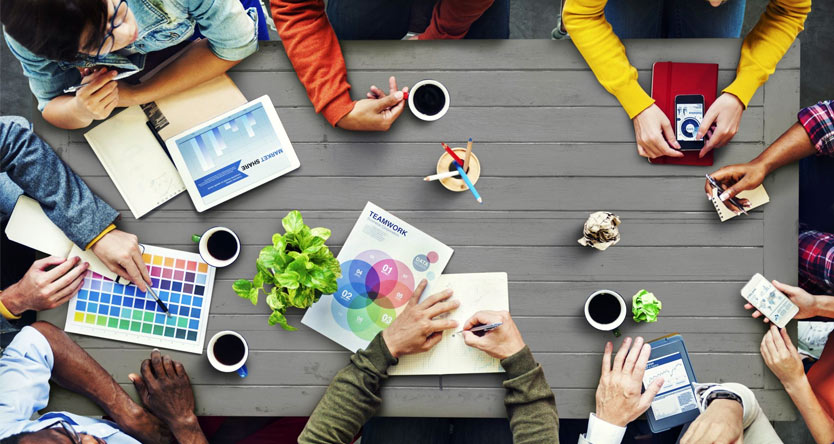 Meeting Notifications
Meeting minutes reports
Committee Add/ Manage
Member Add/ Manage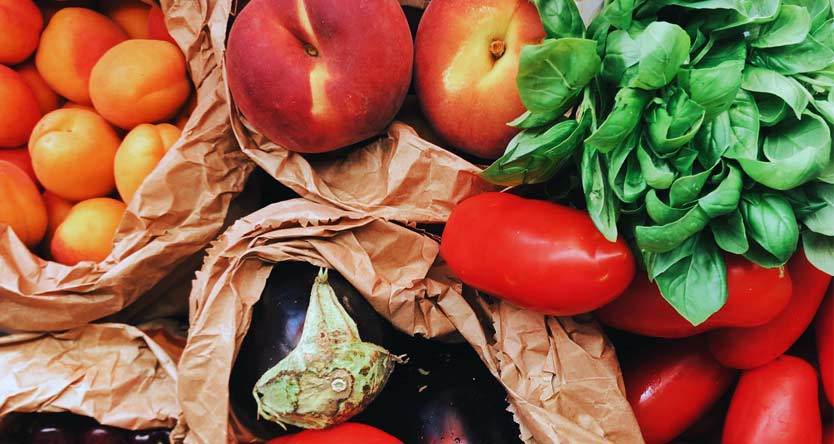 Manage Food Shedule
Dynamic Food calendar
Food Sponsorship
Add/Manage food items
Reports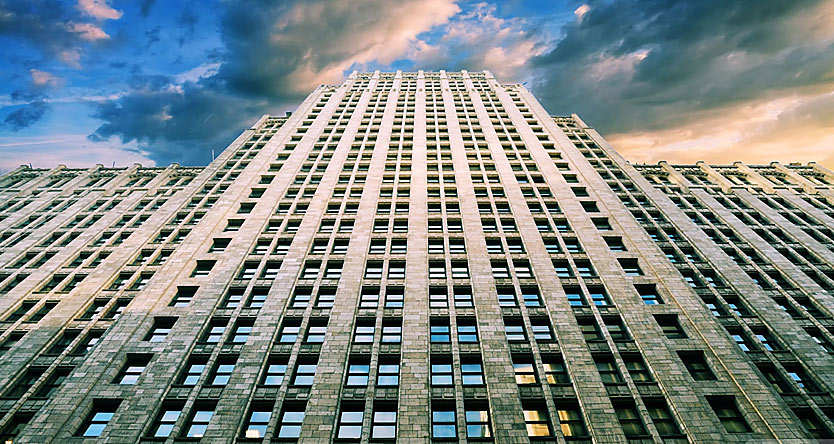 Income from Assets with accounting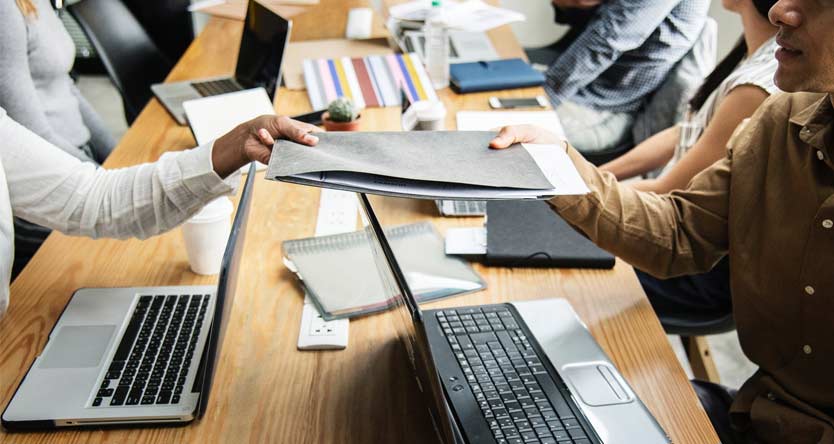 Staff management with category
Download Our Brouchure
Know the detailed module list and features of our Orphanage and Charitable Organization Software
Basic Plan
All core modules
Premium report generation
Cloud Deployment
Unlimited users
User-based roles & premissions
Choose Package
Premium Plan
All basic plan features
Free Website integration
Online donations
Customized reports and receipts
Email alerts
Choose Package